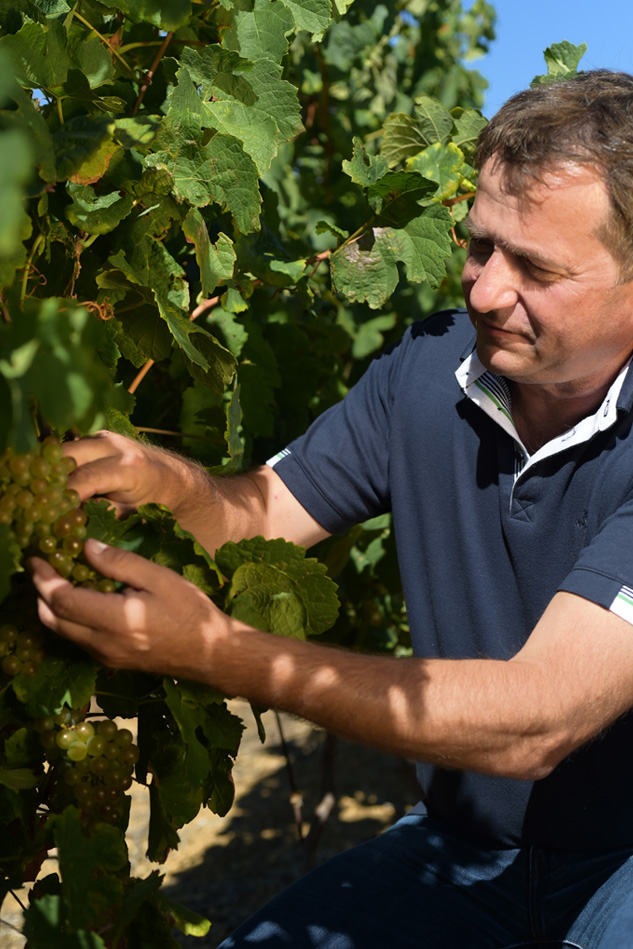 The Chief Executive word
The ``Domaines des Marins`` method
Today, we operate through every stage of the process: plot selection, vinification, and wine ageing in the cellars. This strong presence means we can offer our customers bespoke, hand-crafted wines on a long-term basis, and guarantee them security of supply. This is, for 20 years, the Domaines des Marins method.

Les Domaines des Marins statistics
200
thousands of hectolitres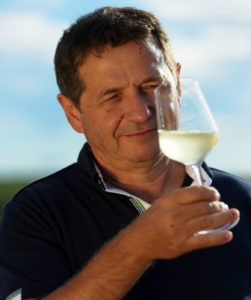 Portrait
Jose Tastavy, the founder
José Tastavy and wine go back a long way – a very long way. Yet his great-grandfather was winemaker and merchant in the Languedoc.
Portrait
Joël Baconin, the oenologist
Joël Baconin certainly knows how to make wines to order. In 1992, when he was not even 25 years old, he was already chief of the Domaines Virginie cellars.